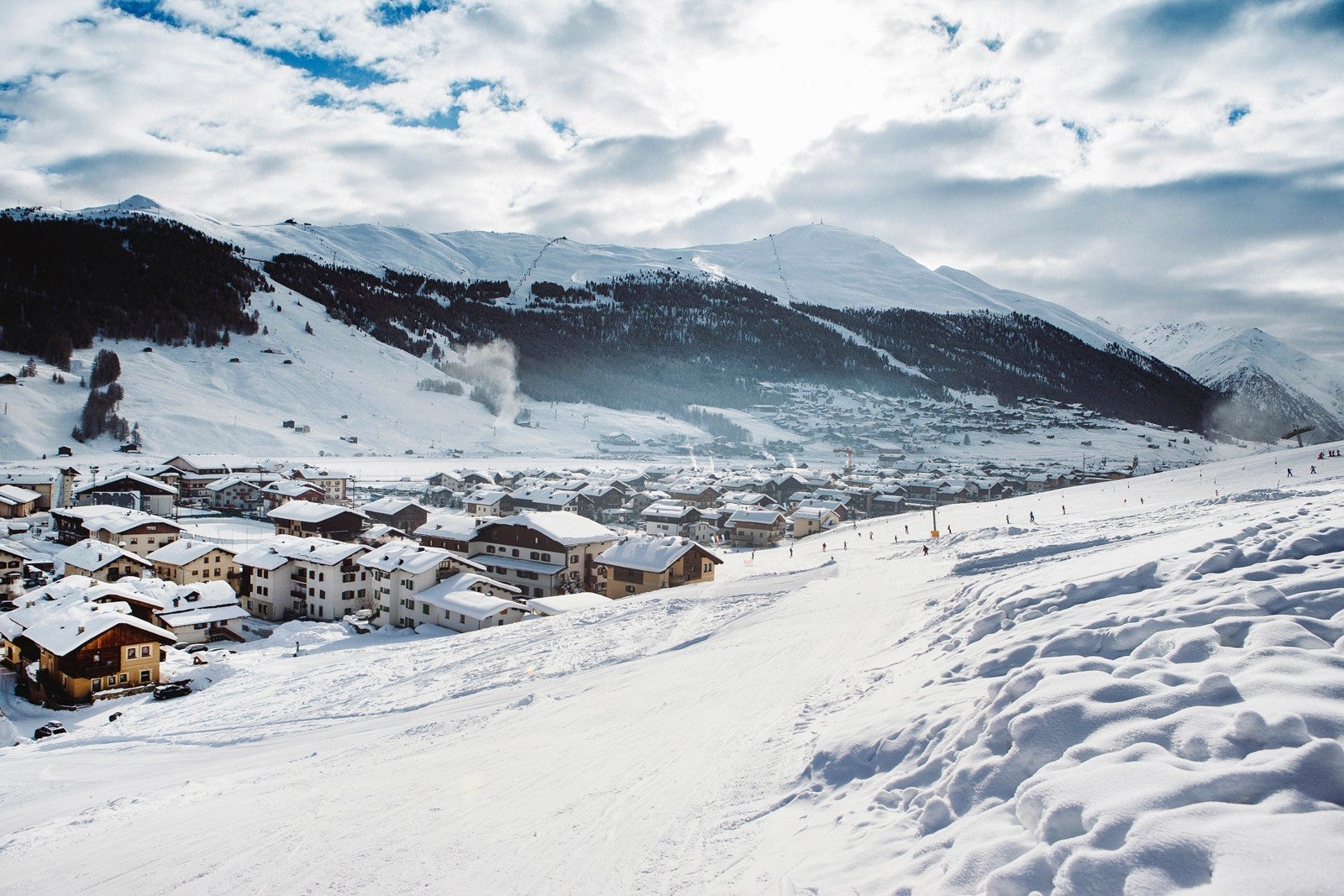 Hey guys!
Did you know that RE/MAX Real Estate holds an Open House Blitz every month! Today is one of those days!
Sunday, February 10 from 1-4pm
there will be 8 open houses for you to come check out in the Spruce Grove, Stony Plain and Edmonton areas.
I will be at
19 Aberdeen Crescent in Stony Plain
and I hope you'll come visit me there! Not only do I have some pretty yummy cookies and refreshments, but I also have handouts available that list all of the other open houses. Brave the weather, cause we're Canadian and we're awesome, and come out for an adventure that's mostly in the warmth except for the walk between your car and the house! ;)
The next Open House Blitz is on Sunday, March 10th, so make sure to add that to your calendars now.