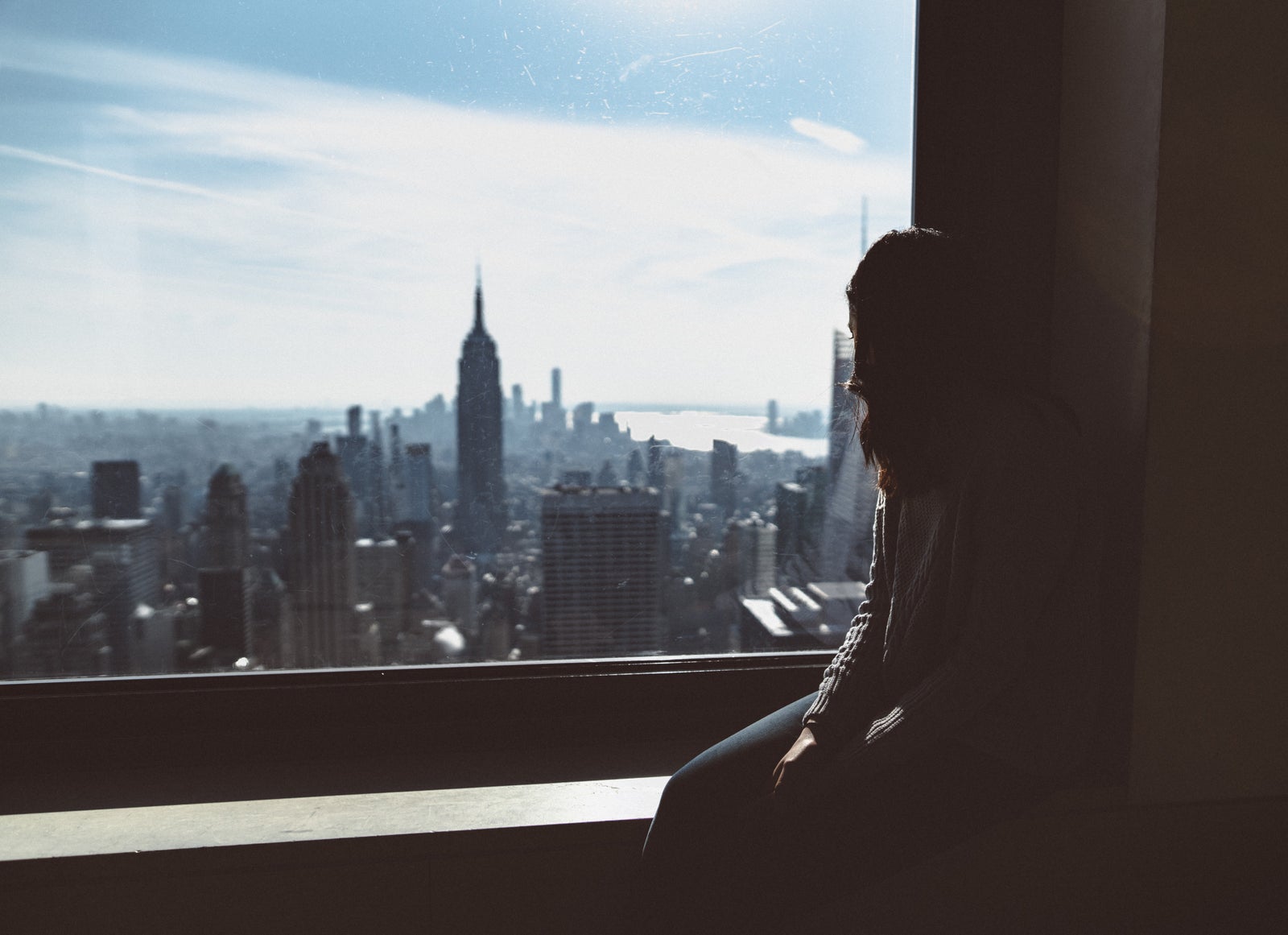 Crazy times! It all seems so surreal, right now. I feel like a positive side effect of this global pandemic is that we have been given the gift of
time
. I'm one of those people who always has a million things I want to do, and there is never enough time to do them all. I can't remember ever thinking, "I'm bored!", although I'm sure my mom must have different memories. Don't get me wrong, I definitely don't spend all of my time being productive. I enjoy "time wasters" as much as the next person. Below is a list of all my favourite productive activities AND my favourite time wasters, and then I'll include some links to other ideas I've come across too! My plan is to keep adding to this every day or two as we are homebound from COVID-19. For those of you with kids at home, check out my 
kid's cabin fever guide
.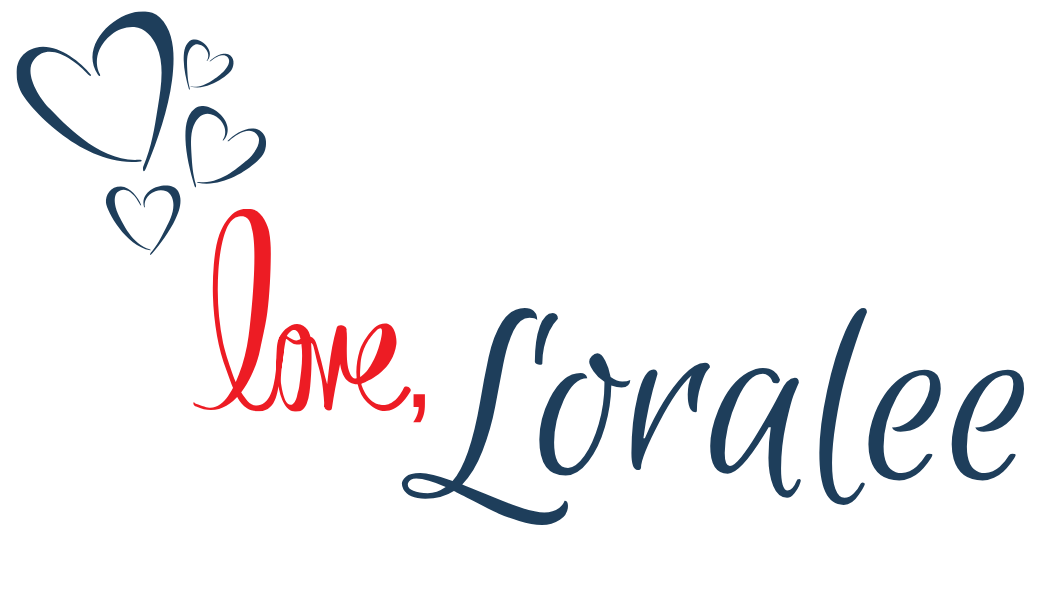 Below is a work in progress, I will be improving it daily with links for every suggestion and more items to add to the list.
1. Get Your Workout On. It feels so much better short term AND long term if you exercise and/or stretch on a regular basis.
2. Meditate and/or Do Affirmations.
3. Learn Something New or Practice Old Skills.
4. Marie Kondo the Heck out of your Living Space. Not only ask yourself whether each thing gives you joy, but if you haven't used it while you are QUARANTINED, you will NEVER use it!!!
5. Are You Still Working While You are Homebound? Take the time to set yourself up an aesthetically pleasing workspace- one that will keep you focused and hopefully inspired too.
6. Take Advantage of Our Digital World. Video call family and friends. Set up a virtual coffee date, book club, or cocktail party with people.
7. Have a Spa Day! Gentlemen- you can do this too! Treating yourself can be as simple as putting lotion on, having a bubble or an epsom salt bath, or making a homemade lip scrub with some sugar and coconut oil. 
8. Have a Dance Party! I have dance parties by myself all the time, but if you are with other people you could have a group one, or you could learn a new dance, like a line dance you've always wanted to try or even how to jive or ballroom dance! You can really learn anything off the internet. I also put this suggestion on my kids list and said that you could enhance your experience with glow sticks, a disco ball, scarves, streamers, or coloured lights. You are only as old as you feel - you can decide whether you're too old for these things or not. Wink. Wink.
9. Read! I have so many books I want to read. Even with the library closed, I can still use their online services, or download books, or stream audiobooks, or even buy some online and have them shipped to my door.
10. Make Some Art or Do Crafts. Once upon a time, I did a little scrapbooking- might be nice to use up some of the supplies I overbought. I promise you, you've got some sort of art supplies in your house- there are things in your house that you would never classify as art supplies that could be used that way- food colouring, broken crayons, old cans of wall paint... heck, if you've got a pencil and a piece of paper, you've got art supplies.
11. Coming Soon (including my favourite suggestions for Netflix shows and game apps).